The Weird and Wonderful World of Bingo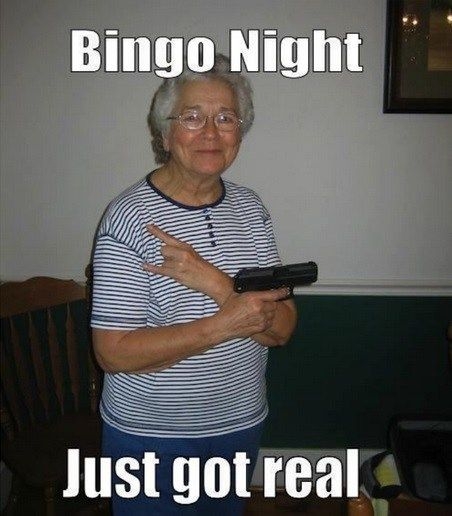 Bingo has always been a very social game. It brings people together, whether it's the group of friends enjoying a boozy night out, family members, regulars or newbies, young or old. It's what attracts most of us to the game, that and the chance to bag loads of real bingo money of course!
This strong social bond has meant that the bingo hall has become more than just a gambling venue, but rather a melting pot of people bringing with them all of life's experiences and emotions.
From the heart-warming to the gut-wrenching, from the weird to the wonderful, the humble bingo hall has seen it all. Let's take a look at some of the most memorable moments that have taken place in our beloved bingo halls!
House of Love
Mike Hill was a bingo caller at his local bingo hall in the town of Tauton, Somerset and going about his usual bingo business when he sported bingo lover, Tina Oddy. The pair locked eyes over the bingo balls and cupid's arrow struck.
After a five month whirlwind romance, Mike surprised Tina by popping the question over the PA system in the middle of their bingo game, on Valentine's Day. The couple even returned to where it all began to tie the knot! Who knows, maybe their first child will be born there too!
Mike isn't the only romantic bingo caller out there, check out this video of another bingo marriage proposal! I'm sure there wasn't a dry eye in the house.
Wedding Day Bingo
When bingo is your first love but your wedding day means you'll miss a game…what do you do?
Well, one bingo-mad bride did what any true, self respecting bingo lover would do. She dragged her newly wedded husband straight to the bingo hall the minute that ring was on her finger!
Aubrey and Denise Inkson made the front page of the Grimsby Evening News, when they popped into Leisure Time Bingo, on Georgina Court immediately after exchanging vows. Aubrey mustn't have minded too much, as after 20 years the couple are still very much in love. It looks like playing bingo is one of the best ways to keep your family together.
Well, done Denise, you hit the jackpot!
Murder in the Bingo Hall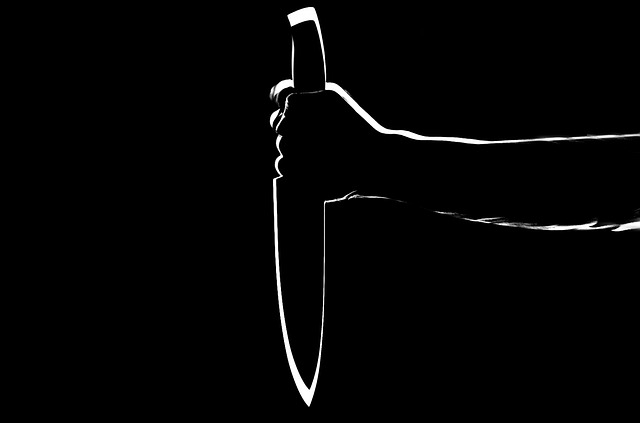 Unfortunately, not all of our bingo stories are quite so pleasant.
In April 1993, bingo players of the Essoldo bingo hall in Newcastle Upon Tyne witnessed a horrific attack during the interval of their bingo game. 23 year old Sharon Hall and her 60 year old mother were enjoying their regular bingo night together, when they were viciously attacked by Sharon's ex-boyfriend, Malcolm McEvoy.
McEvoy, wielding a kicthen knife stabbed Sharon 18 times. Sharon's mother was killed instantly, when we was stabbed trying to intervene. Sharon died nine days later from the injuries she sustained. McEvoy pleaded guilty to the murder of his ex-girlfriend and to the manslaughter of her mother. He was later sentenced to life in prison.
Grandma Punch Up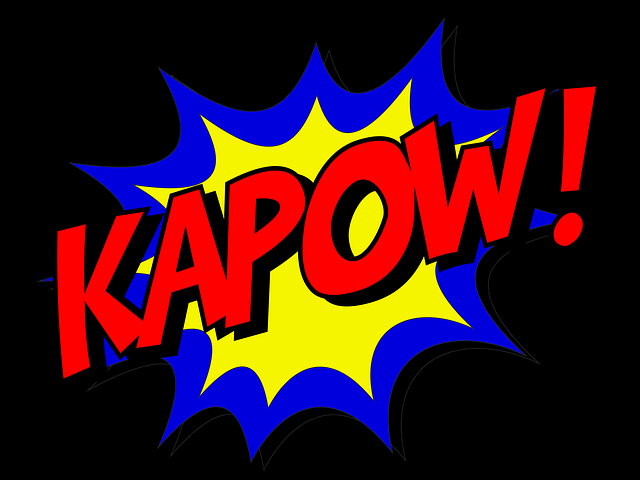 December 2002, in a quiet little bingo hall in Southend all hell broke loose when two ladies in their 50's got into a fist fight. Bingo players at the Bridgend's Castle Bingo hall watched in awe as Sandra Fry, then 55 stormed up to 58 year old Lynne Want and punched her right in the nose, breaking it and giving her two black eyes.
The kerfuffle arose due to a long term feud between the two ladies over the occupation of the "lucky chair". Now, as it turns out neither of them get to sit in as the bingo hall has given them both a lifetime ban! Bad luck ladies.
107th Birthday Bingo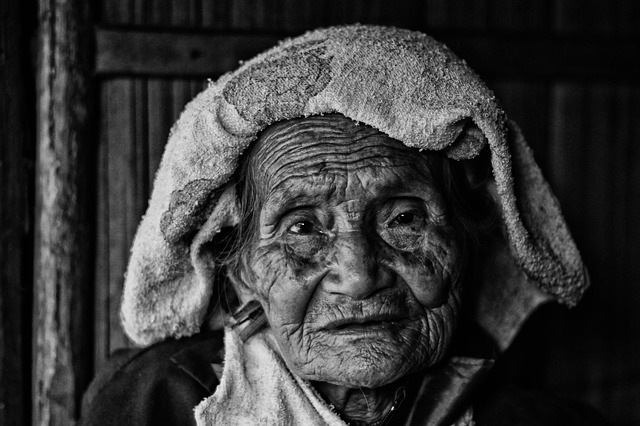 Martha Giblin, from Hull celebrated her 107th birthday at her local bingo hall on Clough Road in January 2011. Martha was treated to a specially reserved table and a bunch of flowers from the management team.
She had been a regular fixture at the bingo with her daughter Doreen Joyce, 85 for almost 15 years before she sadly passed away just a month after celebrating her 107th birthday.
Perhaps enjoying a game of bingo is the trick to a long and happy life?
Two Black Cats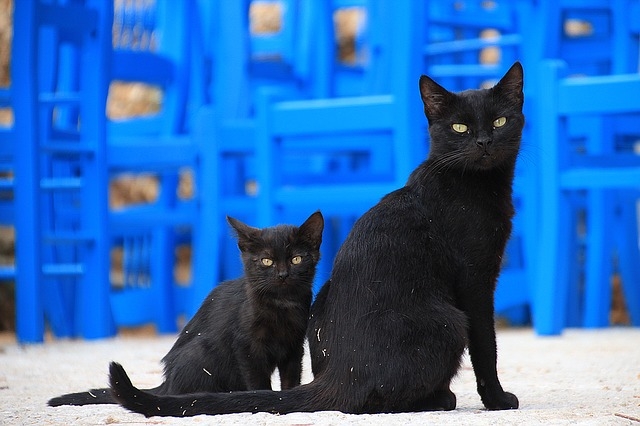 Bingo binds us together in another way. Everyone plays to win bingo. We all hope that when we sit down to dab off those numbers that it will be our lucky day!
Many players have their own lucky charms, or rituals which they religiously perform to increase their winning chances. But one bingo hall in Scotland has decided to give their players a helping hand in the luck department.
In October 2016 the Forge Mecca Bingo, in Glasgow added some extra lucky charms in the form of two black cats. The cats would roam over the tables, getting pats from players hoping that some of the feline's good luck would rub off onto them.
Just one month later the very same bingo hall was dubbed at the UK's luckiest bingo hall. Is this a mere coincidence? Or did those two fluffy charms have something to do with it? I guess we'll never know…
Bingo is Life
You can keep this social spirit alive even today by playing online bingo. At Cheers Bingo we have loads of fun and friendly chat games, where you can play your favourite game, win some real money, join in the bingo banter and make some bingo buddies.
What are you waiting for? Sign up today!