The 16 Best Ways to Beat the Monday Blues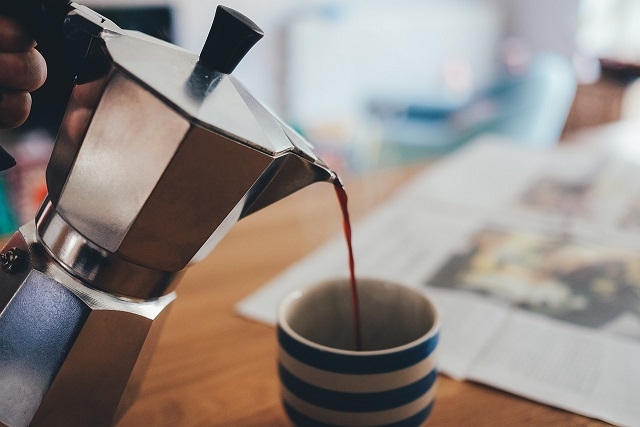 #1 Garden
Even during the winter, you can use your green fingers to tend to a few herbs. If you've never grown anything before, a fern or a cactus are excellent and easy choices to brighten up your home. Here's a #2 Try One of the New and Exciting Bingo Sites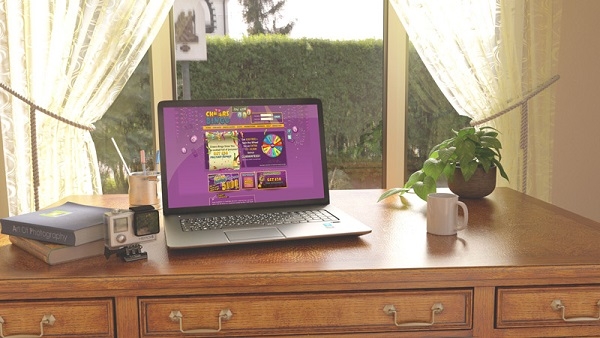 When your schedule is too booked to go out and meet friends at a local bingo hall, unwind with some online bingo games whilst wearing your pyjamas. You can chat in real time with your friends on the top bingo sites in the UK, and don't need to deal with the stress of finding babysitters.
#3 Try a New Dish
Be adventurous and try one of the Pinterest recipes that you pinned months ago, or sample a different curry than chicken korma from your local takeaway (though that's our favourite, too!). If you're feeling extra adventurous, why not try a gosht dopiaza or #4 Grab a New Bottle of Wine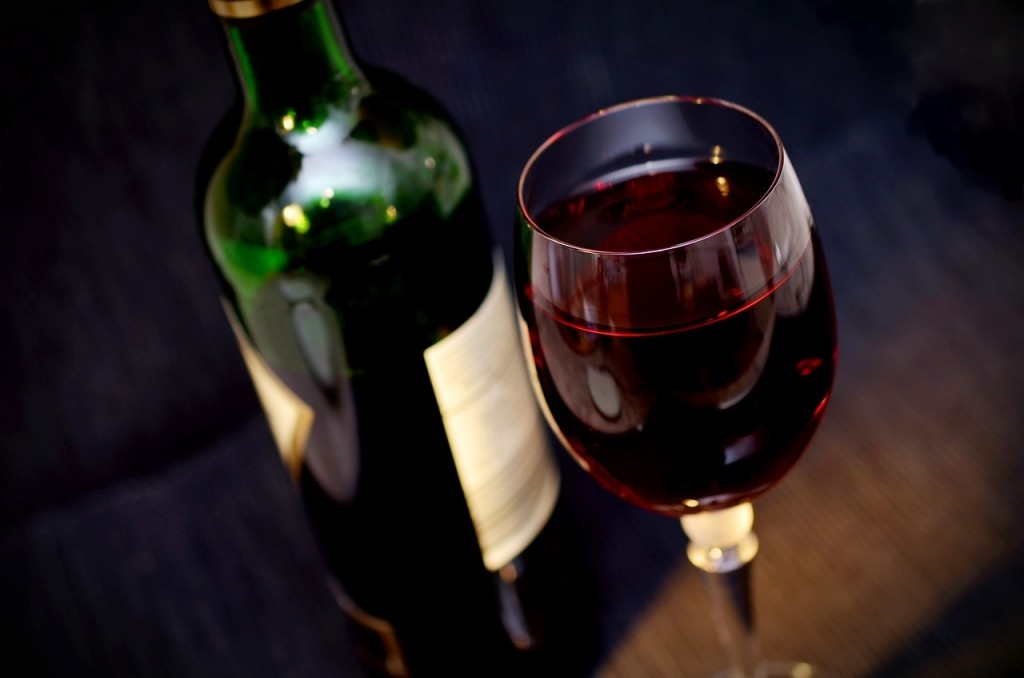 #5 Host a Ladies' Night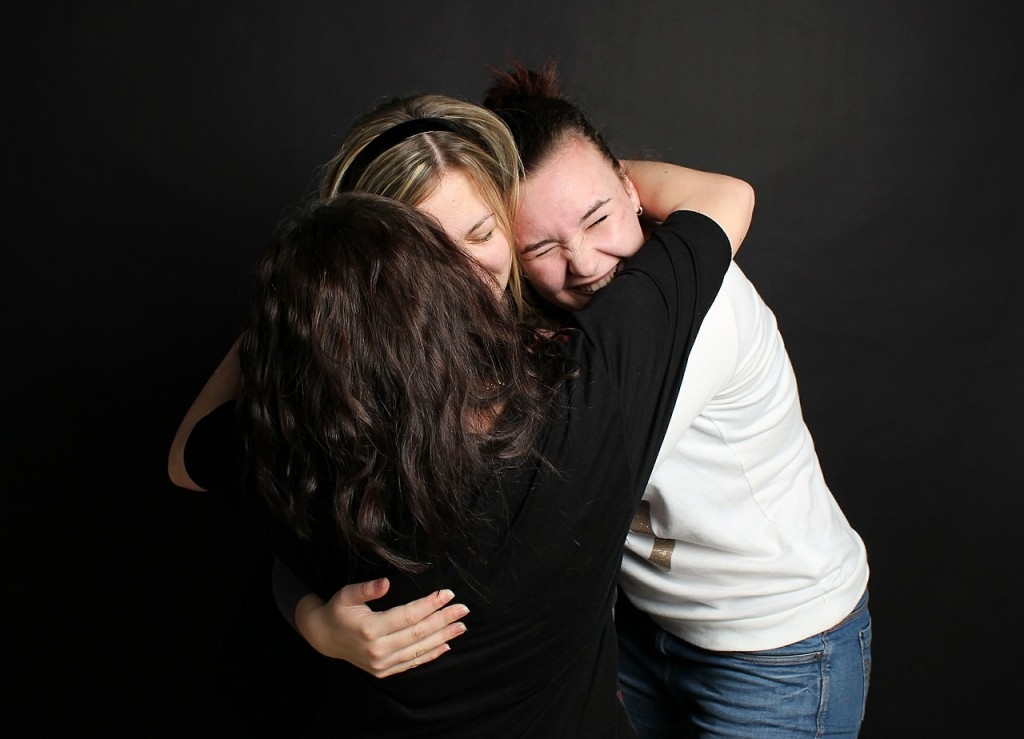 #6 Date Night 
#7 Wake up Ten Minutes Earlier
#8 DIY Projects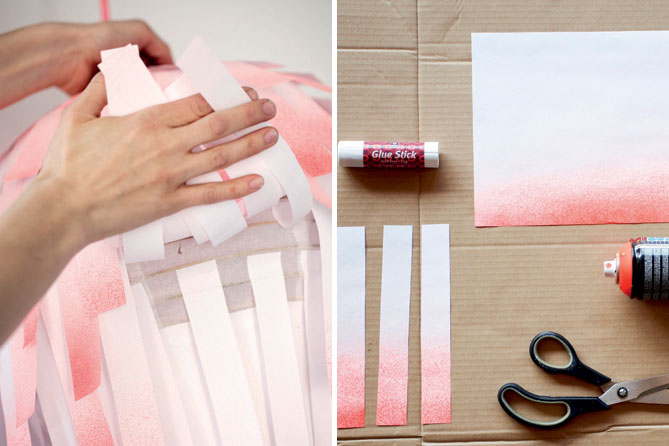 - decor8 / Flickr /  
Our Not only are DIY projects therapeutic and money-saving, but you'll also feel so proud of your accomplishments! And if you set time aside to do them every Monday, you won't have a garage full of half-finished projects! 
#9 Quick Fixes Around the House
We know it's not your first thought for a fun Monday, but why not set some time aside to fix that leaky sink or broken doorbell? Youtube and Wikihow can teach us how to do everything these days!
#10 Meditate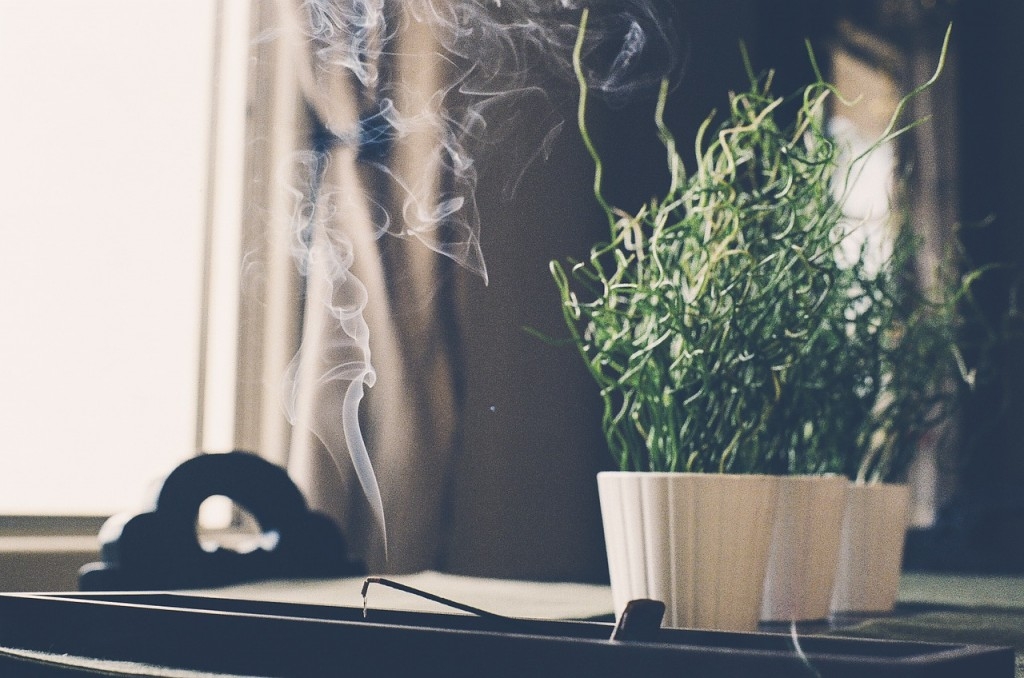 #11 Learn a New Language
Are you going on holiday to Spain or Italy this year? Use sites like Babbel and #12 Volunteer
Setting aside a couple hours a week to volunteer at a school, care home, or animal shelter is a great way to feel better and help others. It also shows children a great example of charity and kindness, and brings you closer to your community. You can find some great local opportunities #13 Get a Mani/Pedi
#14 Reading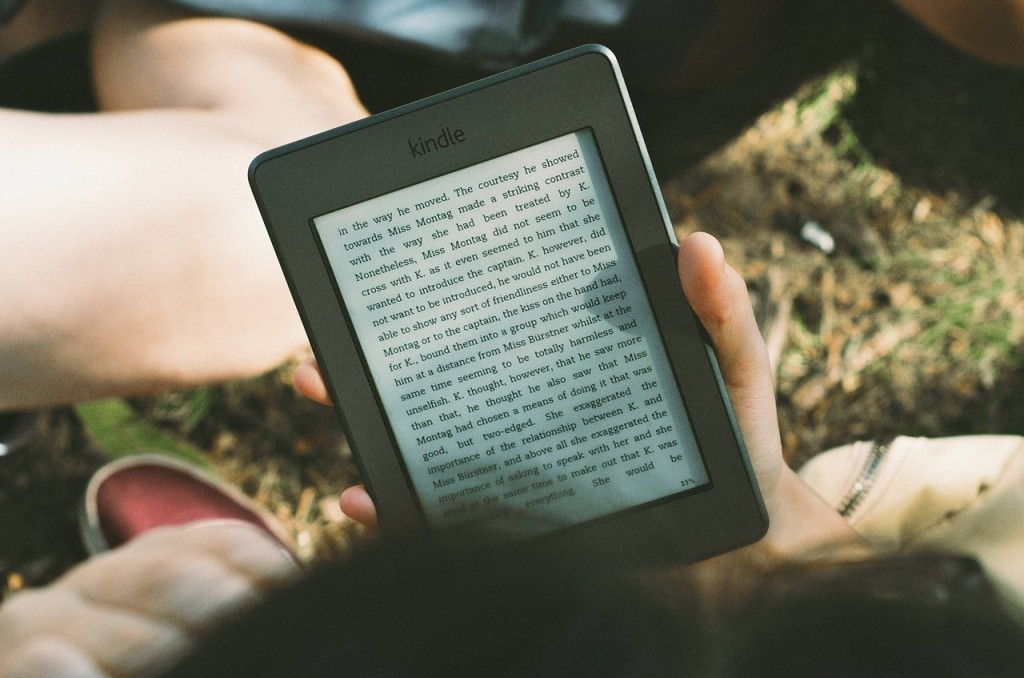 #15 Family Dinner
#16 Sport
We'll admit it: it's hard to fit regular exercise into our daily lives, but setting aside 30 minutes every Monday can help us stick to a routine. You don't even need to head to the gym with home-based exercises like aerobics, yoga, or a simple walk around the neighbourhood! If we start the working week off right, and exercise more often, we'll live happier and healthier lives.
What's your favourite way to relax on Mondays?