The 16 Best Ways to Beat the Monday Blues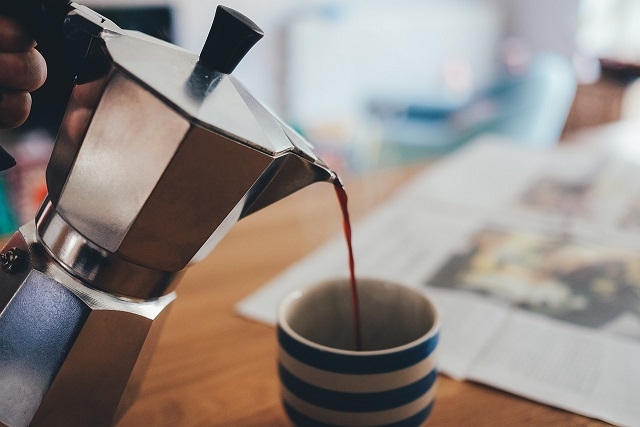 We all know that feeling when the alarm rings on a Monday morning: you hit snooze and groan into your pillow about what's likely the worst day of the week. But if we can find regular things to look forward to on our least favourite day, the other four weekdays will be a breeze!
#1 Garden
Even during the winter, you can use your green fingers to tend to a few herbs. If you've never grown anything before, a fern or a cactus are excellent and easy choices to brighten up your home. Here's a list of indoor plants for all levels of green thumbs.
#2 Try One of the New and Exciting Bingo Sites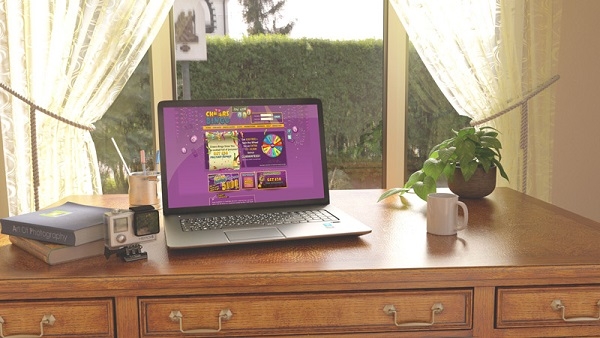 When your schedule is too booked to go out and meet friends at a local bingo hall, unwind with some online bingo games whilst wearing your pyjamas. You can chat in real time with your friends on the top bingo sites in the UK, and don't need to deal with the stress of finding babysitters.
#3 Try a New Dish
Be adventurous and try one of the Pinterest recipes that you pinned months ago, or sample a different curry than chicken korma from your local takeaway (though that's our favourite, too!). If you're feeling extra adventurous, why not try a gosht dopiaza or mughlai biryani? You and your family may find a new favourite dish and make some memories while you're at it!
#4 Grab a New Bottle of Wine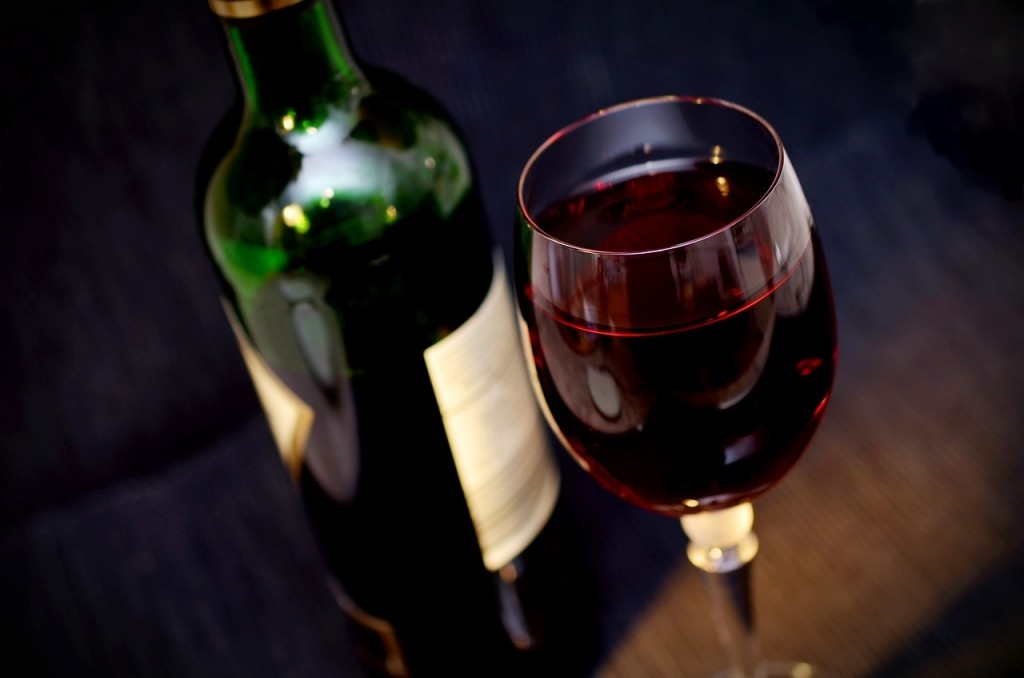 We all have a favourite bottle of Pinot or Chardonnay, but what about a Tempranillo or Gewürztraminer? Sometimes, we find an amazing wine by asking a shop expert for recommendations or picking something up randomly. If you love your wine like we do, why not shake things up a bit? Organise a wine-tasting, or better yet, host a wine and cheese party with friends!
#5 Host a Ladies' Night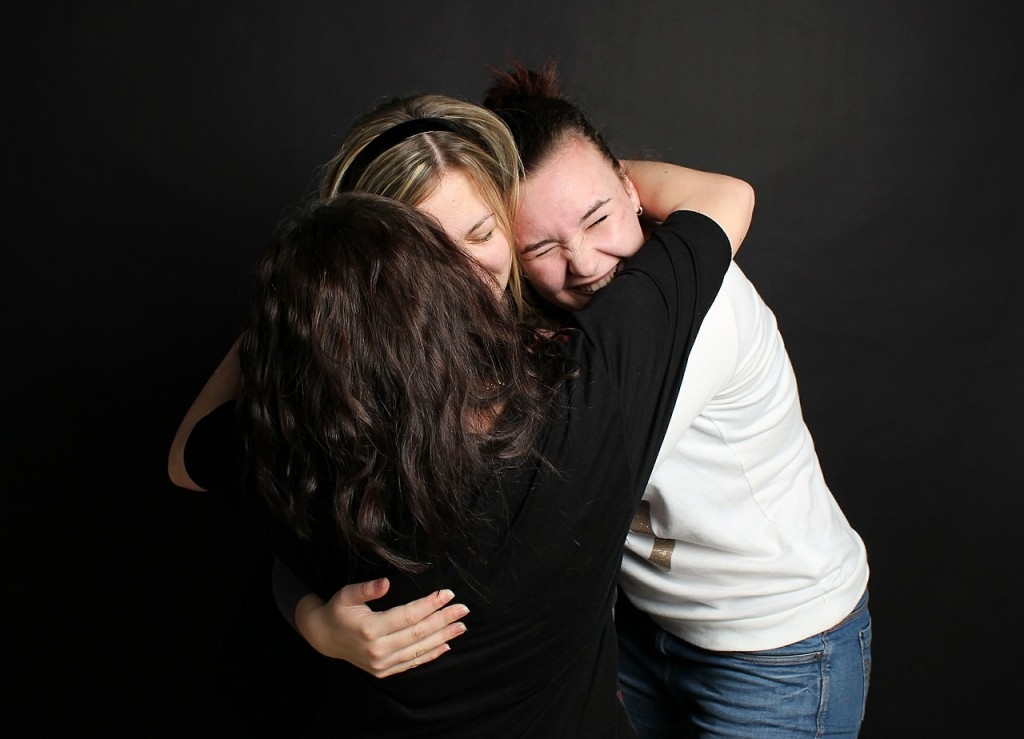 If you're trying new foods and wines, who better to share the experience than with your closest friends? Having a regular gabbing get together with your crew is something we all get excited about, but be careful not to tipple too much (or Tuesday morning could be your new Monday morning)!
#6 Date Night 
Friday and Saturdays are always busiest for restaurants, cinemas, pubs, and even babysitters. Make Mondays 'date night' with your partner. It's a great time of week to keep the romance alive, whether with food, drink, films, or a couple's massage. Get creative!
#7 Wake up Ten Minutes Earlier
We all struggle with Monday mornings, but if we avoid hitting the snooze button, we have more time to savour a cuppa, enjoy the silence before the kids wake up, or even make ourselves a proper breakfast (rather than a piece of toast as you dash out the door). With an extra ten minutes, you won't even have to rush for transport, which can really set the tone for the working week.
#8 DIY Projects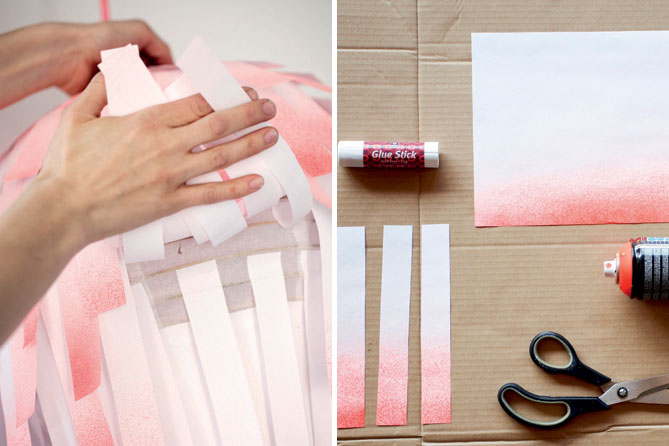 Our Pinterest boards are full of ideas on what we can accomplish around the house, but why not allot time each week to actually doing them? Create a chalkboard 'to do' list in your kitchen, sand and paint your outdated headboard, learn how to knit a scarf!
Not only are DIY projects therapeutic and money-saving, but you'll also feel so proud of your accomplishments! And if you set time aside to do them every Monday, you won't have a garage full of half-finished projects! 
#9 Quick Fixes Around the House
We know it's not your first thought for a fun Monday, but why not set some time aside to fix that leaky sink or broken doorbell? Youtube and Wikihow can teach us how to do everything these days!
Learning how to repair minor plumbing and electrical problems not only saves money, but it makes you feel powerful to accomplish these tasks. We promise: any frustration will disappear once you fix that faulty light switch.
#10 Meditate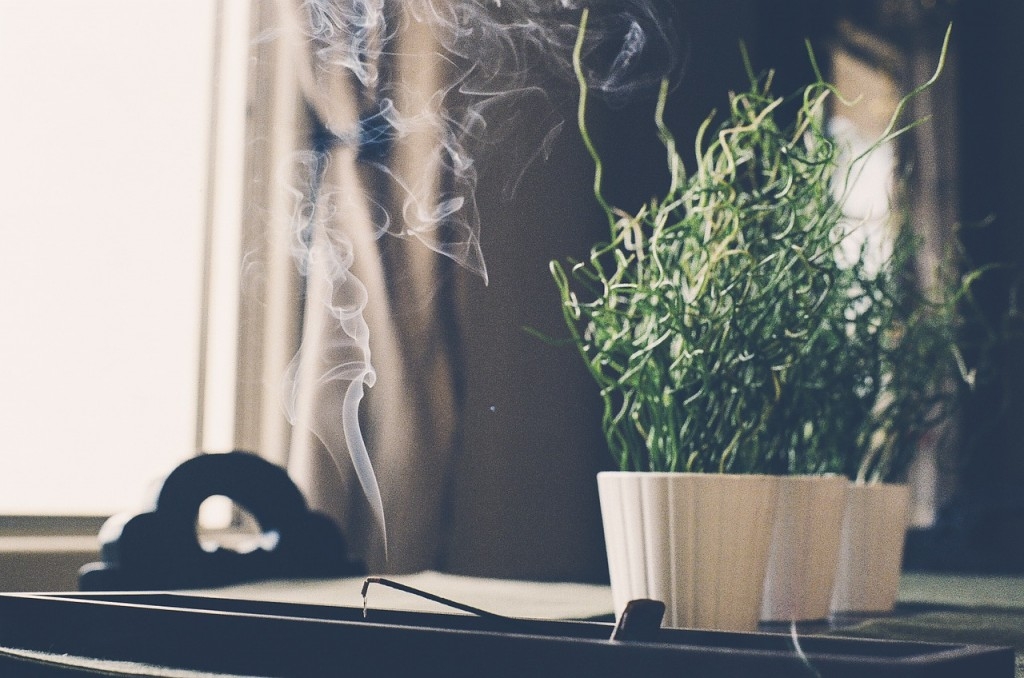 Take a little time each Monday to decompress after work. If you have twenty minutes and a quiet place, reflect on the positive things that happened during the day and breathe deeply. When you come back into the world, you'll be relaxed and planning out your week will be easier and more enjoyable.
#11 Learn a New Language
Are you going on holiday to Spain or Italy this year? Use sites like Babbel and Duolingo to brush up on your language skills. With only ten minutes of practice per day, you can wow your friends and family by asking for directions and ordering food like a local!
#12 Volunteer
Setting aside a couple hours a week to volunteer at a school, care home, or animal shelter is a great way to feel better and help others. It also shows children a great example of charity and kindness, and brings you closer to your community. You can find some great local opportunities here.
#13 Get a Mani/Pedi
Our lives are often so busy that it's easy to forget to take care of ourselves. With constant washing up and running around like a headless chicken, our hands and feet take the brunt of it. Having a standing appointment at your local beauty salon every few weeks will make sure you get some much-needed TLC. Take time to relax with a manicure or pedicure, or a hand or foot massage.
#14 Reading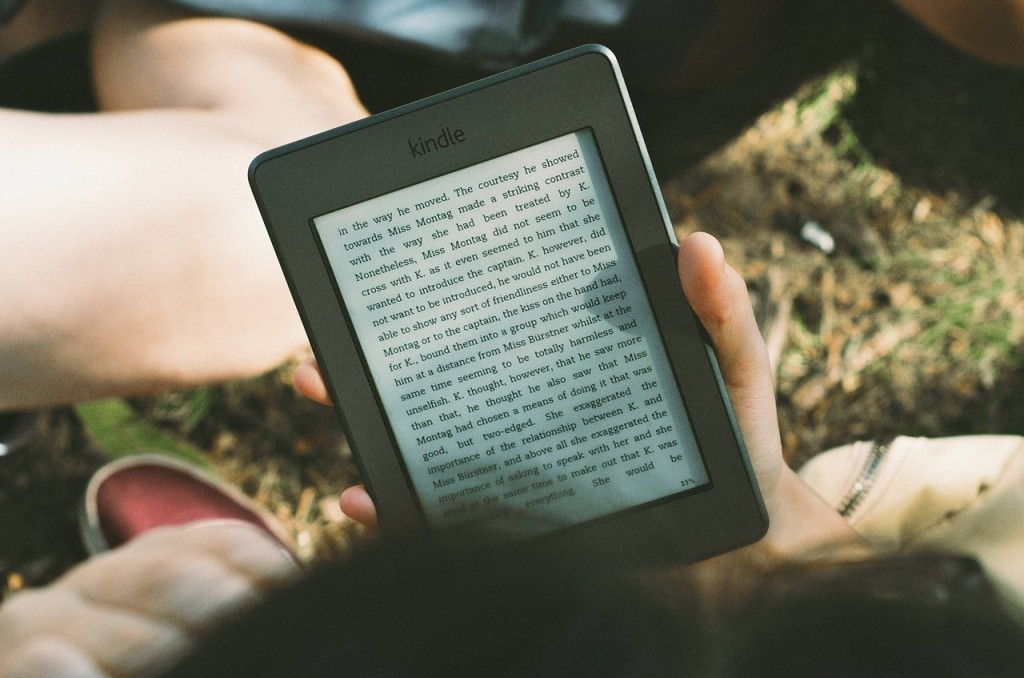 Whether it's a Wikipedia loop, non-fiction or one of those saucy romance novels, keeping your brain occupied with pleasurable reading material is something we don't do enough. Sit down and read some stories with your kids. Parents who read inspire their kids to pick up books. Join or organise a weekly or bi-weekly book club with your mates! You'll keep your brain active and meet some amazing characters!
#15 Family Dinner
Kids' schedules are busier and busier these days, and juggling them is hard work. Before the week really kicks off, have a sit-down family meal. Talk about what they're doing in school this week. Not only is this a great way to get to know more about your kids' lives, but you also won't run into any huge surprises later in the week!
#16 Sport
We'll admit it: it's hard to fit regular exercise into our daily lives, but setting aside 30 minutes every Monday can help us stick to a routine. You don't even need to head to the gym with home-based exercises like aerobics, yoga, or a simple walk around the neighbourhood! If we start the working week off right, and exercise more often, we'll live happier and healthier lives.
What's your favourite way to relax on Mondays?